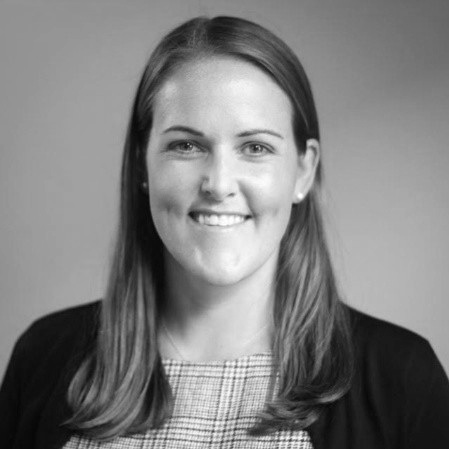 Cary Finnegan, head of School
Head of School Cary Finnegan leads the Founding Team and brings extensive educational experience from a variety of roles. She has been a teacher, curriculum developer, nonprofit consultant, program director, and teacher developer working in Hartford, Boston, New York, and Washington, DC. In addition to her work in the classroom, Ms. Finnegan has experience in education policy, curriculum development, and teacher professional development. Ms. Finnegan is joined by a diverse Founding Team, with a variety of skills and perspectives, whose members all have a steadfast conviction to design and oversee a school that increases access to high-quality education and provides students with the academic and social-emotional supports that will place them firmly on the path to college.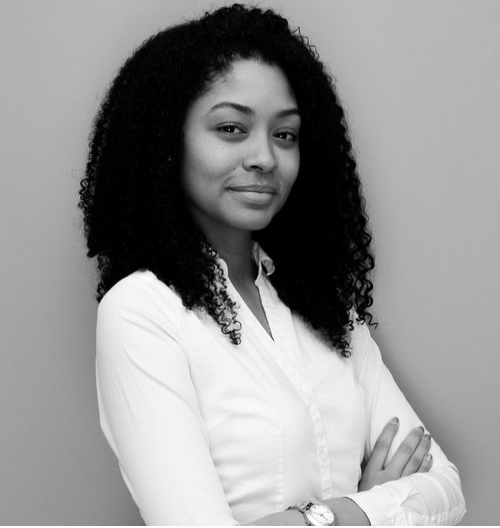 Chantal Zúñiga, Director of Operations
Director of Operations Chantal Zúñiga began her career in education after earning her BA in Psychology and Sociology from Fordham University. Ms. Zúñiga has experience in school operations, student enrollment and data, family engagement, community outreach and education advocacy. She has worked on operations teams for founding elementary schools in Harlem and Coney Island. Ms. Zúñiga has worked on building family and community engagement programs for schools in Central Brooklyn as well as supported families in advocating for more high-quality school options across the city. Born and raised in Sunset Park, she is most excited about bringing her experience and commitment to education to her hometown.
Guadalupe nolasco, Family Coordinator
Family & Operations Coordinator Guadalupe Nolasco is a lifelong resident of Sunset Park with a passion for working with young children and diverse families in various roles. She has worked as a counselor for the Boy Scouts of America at city-wide low-income designated schools, and, has experience teaching in a social-emotional based after-school program. More recently, she upheld a role as Assistant Director at a pre-school in Clinton Hill. Lupe understands that family involvement can be vital to the success of a child's education. From working closely with immigrant families, and from her own experience as a mother, and Mexican-American, she understands how difficult it can be at times to find resources. It is personal to Lupe to provide families and students access to a high-quality education, opportunities, and initiatives as she wished someone had helped her during her elementary years. Lupe obtains an Early Childhood Education degree from the Borough of Manhattan Community College and Brooklyn College. She is enrolled at Baruch College and is pursuing a Master's degree in Public Affairs. Lupe's motto is "thinking, exploring, creating and inspiring."