Head of School Cary Finnegan leads the Founding Team and brings extensive educational experience from a variety of roles. She has been a teacher, curriculum developer, nonprofit consultant, program director, and teacher developer working in Hartford, Boston, New York, and Washington, DC. In addition to her work in the classroom, Ms. Finnegan has experience in education policy, curriculum development, and teacher professional development. Ms. Finnegan is joined by a diverse Founding Team, with a variety of skills and perspectives, whose members all have a steadfast conviction to design and oversee a school that increases access to high-quality education and provides students with the academic and social-emotional supports that will place them firmly on the path to college.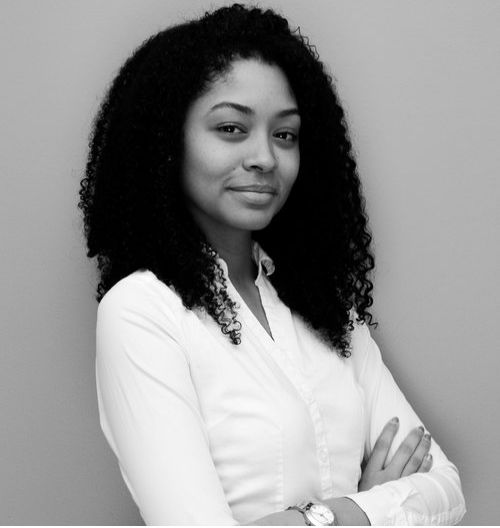 Director of Operations Chantal Zúñiga began her career in education after earning her BA in Psychology and Sociology from Fordham University. Ms. Zúñiga has experience in school operations, student enrollment and data, family engagement, community outreach and education advocacy. She has worked on operations teams for founding elementary schools in Harlem and Coney Island. Ms. Zúñiga has worked on building family and community engagement programs for schools in Central Brooklyn as well as supported families in advocating for more high-quality school options across the city. Born and raised in Sunset Park, she is most excited about bringing her experience and commitment to education to her hometown.
Family & Operations Coordinator Guadalupe Nolasco is a lifelong resident of Sunset Park with a passion for working with young children and diverse families in various roles. She has worked as a counselor for the Boy Scouts of America at city-wide low-income designated schools, and, has experience teaching in a social-emotional based after-school program. More recently, she upheld a role as Assistant Director at a pre-school in Clinton Hill. Lupe understands that family involvement can be vital to the success of a child's education. From working closely with immigrant families, and from her own experience as a mother, and Mexican-American, she understands how difficult it can be at times to find resources. It is personal to Lupe to provide families and students access to a high-quality education, opportunities, and initiatives as she wished someone had helped her during her elementary years. Lupe obtains an Early Childhood Education degree from the Borough of Manhattan Community College and Brooklyn College. She is enrolled at Baruch College and is pursuing a Master's degree in Public Affairs. Lupe's motto is "thinking, exploring, creating and inspiring."
Founding Board Chair Danyela Souza Egorov has over 10 years of professional experience in business, government, and nonprofits, with a focus on education policy and administration. Ms. Egorov has worked at Families for Excellent Schools, California Charter Schools Association, New Leaders, and Boston Public Schools. She started her career as a management consultant at McKinsey & Co., and has a Masters in Public Policy from Harvard Kennedy School. Ms. Egorov is passionate about supporting educators who are starting high-performing schools, and has worked on opening 12 schools, both charter and district.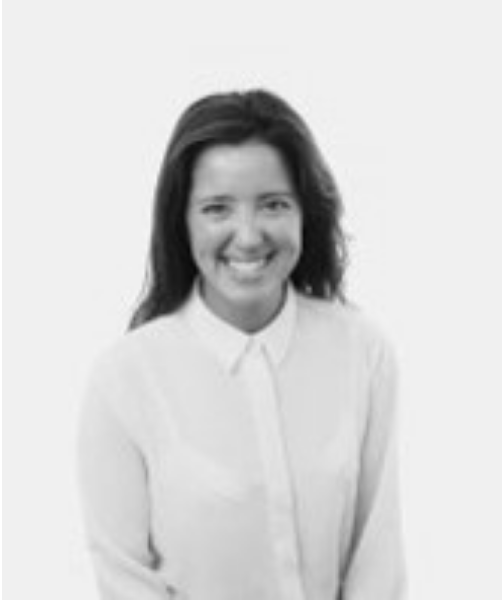 Founding Board Secretary Grace Han is Civic Engagement Manager at The Wing, a network of co-working and community spaces for women. In her role, she manages the company's scholarship program and philanthropic partnerships. Grace's career in education began in 2011 when she taught second grade as a Teach For America corps member in Colorado Springs, Colorado. After completing her TFA commitment, Grace was the lead second grade teacher on a team that founded UP Academy Dorchester, an in-district charter school in Boston, MA that had the highest one-year growth of any school in Massachusetts' history. From this experience in particular, Grace brings valuable expertise in community outreach and school launch. She also has expertise in school operations, student enrollment, state reporting, teacher recruitment, grant writing, and non-profit finance. Grace holds a BA in International Relations with a concentration in East Asian Studies and Chinese from Bucknell University in Lewisburg, Pennsylvania.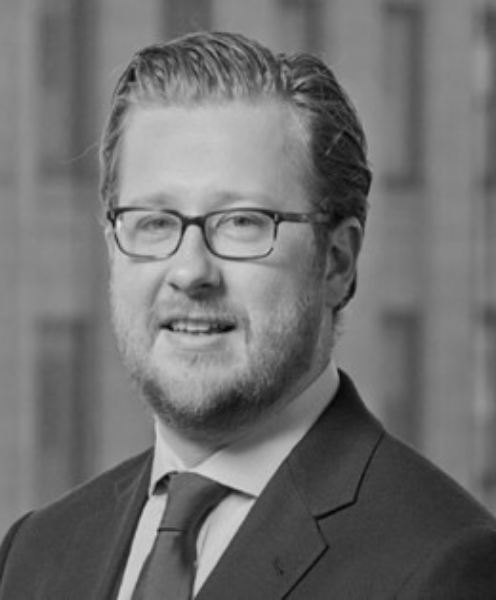 Founding Board Treasurer Ben Herbst is Vice President within the Investment Banking Division at Goldman Sachs in New York. At Goldman he is a member of the Public Sector and Infrastructure Banking Group, where he serves municipal clients throughout the eastern United States, including numerous school districts and nonprofit entities, in various investment banking activities. Prior to his tenure at Goldman Sachs, Mr. Herbst worked at JPMorgan in a similar capacity for five years, and before that he was a 2008 Teach For America Corps Member in Brooklyn, NY. As a Corps Member, Mr. Herbst taught second and third grade at Explore Charter School in East Flatbush, where he also served as the faculty representative to the Board of Trustees, and co-founded a not-for-profit, Engaging Achievement, that brought over 300 Brooklyn middle school students on overnight college visits. Mr. Herbst received an AB in History from Colby College.
Founding Board Member Leslie Hernandez has over 10 years of experience in marketing, leading omni-channel campaigns for core and supplemental educational programs. As Marketing Manager at Scholastic, she has driven brand strategy and product management for summer learning and family and community engagement programs. Recently recognized for providing exceptional sales force support, she is the inaugural recipient of Scholastic's National Advisory Council Service Award. Prior to Scholastic, Ms. Hernandez managed the customization of the Success for All Foundation's customer relationship management system and oversaw the product development launch of its social-emotional learning curriculum. Ms. Hernandez's passion for education advocacy extends into the community. She has held several roles in her hometown of Baltimore, including serving as Parent Teacher Student Association VP of Membership and spearheading a career advancement regional conference for undergraduate women. Ms. Hernandez is pursuing her MS in Integrated Marketing at New York University's School of Professional Studies. She holds a BS in Marketing from the University of Maryland's Robert H. Smith School of Business.
Founding Board Vice Chair Diana Marmur is Associate at Sullivan & Cromwell LLP, and brings broad-based litigation experience. She has also worked on numerous pro bono matters, representing low-income and immigrant families. In addition to serving on the Founding Board for Brooklyn RISE, Ms. Marmur is on the Associate Advisory Board for Legal Services NYC and the Board for EOTO World, a human rights nonprofit organization. She is an active member of the International Human Rights Committee of the New York City Bar Association. Ms. Marmur attended Brooklyn public schools and currently lives in Brooklyn. Ms. Marmur has a BA from Rutgers University and a JD from Columbia Law School.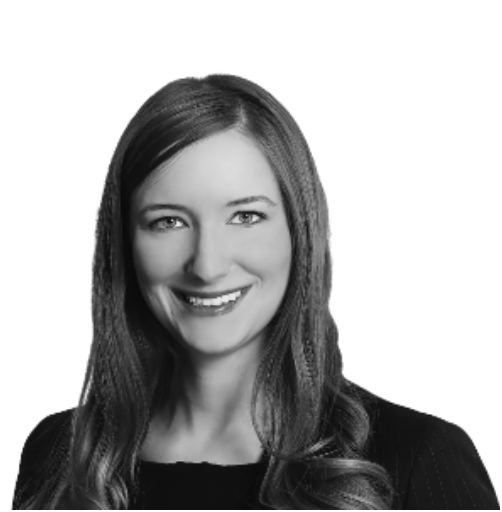 Founding Board Member Elizabeth Skeen is Associate at Freshfields Bruckhaus Deringer US LLP, an international law firm. In addition to maintaining an active pro bono practice, she has experience in complex civil litigation, international arbitration, and government investigations. She is deeply committed to the mission of Brooklyn RISE, and is eager to use her professional skillset and personal energies on our Founding Board of Trustees. Ms. Skeen has a BA from Princeton University, an MS from the London School of Economics, and a JD from Columbia Law School.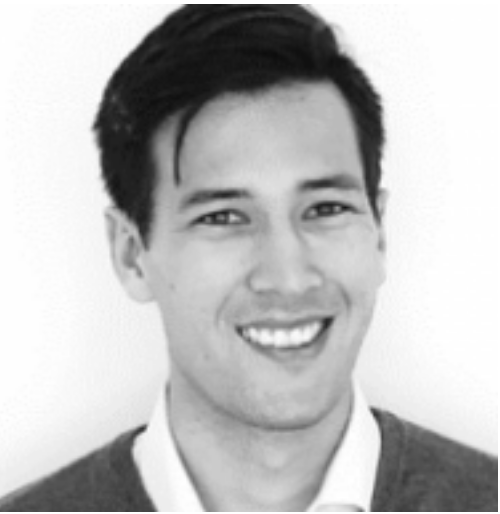 Founding Board Member Tim Lee is a Finance Associate with Civic Builders, a nonprofit real estate firm focused on partnering with the nation's best educators to finance and build public charter schools. At Civic, he works on the Facilities Investment Fund, a partnership with the Walton Family Foundation providing affordable financing to high-performing charters for facilities acquisitions, construction, and renovation projects. He leads underwriting of financial and academic data for prospective investments, and supports the organization's turnkey development and strategy initiatives. Previously, Mr. Lee was an Investment Banking Analyst with Kimberlite covering real estate operators, REITs, and private real estate investors. Before that, he was an underwriter with MidCap Financial, a direct lender providing debt financing solutions to middle market companies. A Brooklyn resident, Mr. Lee is passionate about equal access to education and brings charter school facility and finance expertise to the board. Mr. Lee holds a Bachelor's degree in Finance and Government from William & Mary.